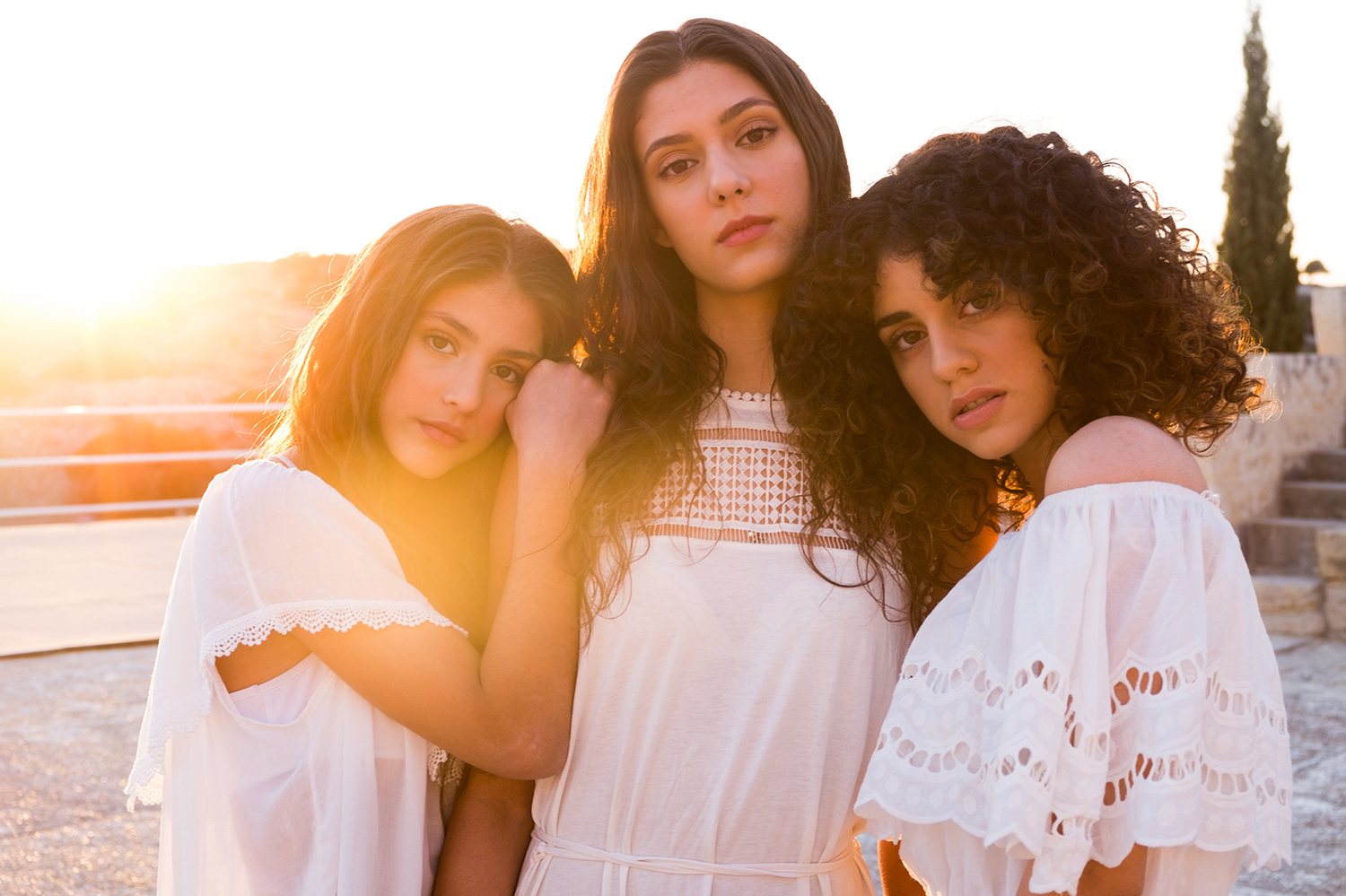 Use Aqualizer shampoo, a gentle clarifying shampoo, after every swimming activity. It clarifies buildups from chlorine residue and minerals found in hard water. Then following up with leave-in treatments Protein Boost and Repair Cream. It's best to put these products on before and after getting into the water. These leave-in treatments help with conditions, restore and protects from hair damage.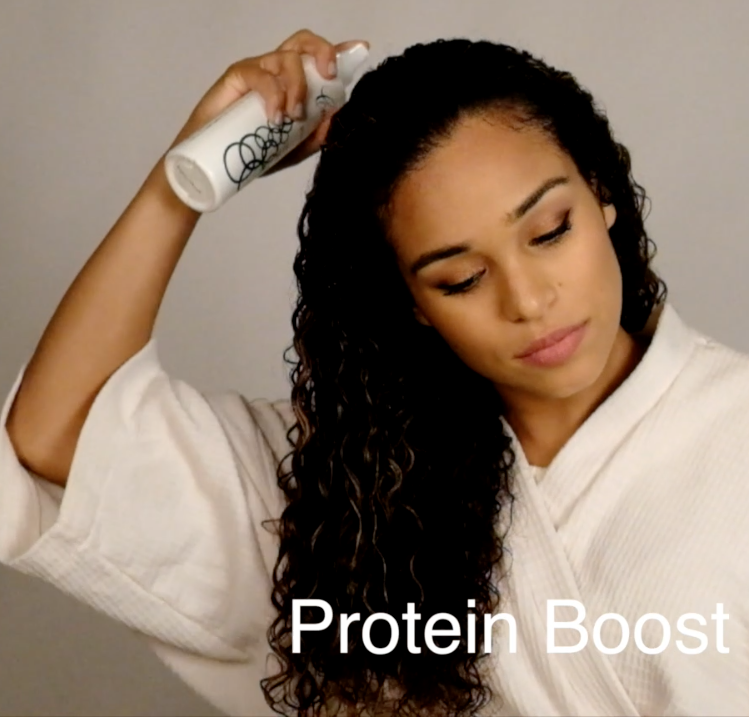 Summer hair often dries more due to weather conditions. Especially curly hair because the cuticle is more exposed than straight hair. There for here are my most dos products, condition, condition, CONDITION. The more you condition the hair better hold you'll have on your styles. perfect conditioner treatments Natural Masque and Deep Therapy Masque. Great for all types of curly hair, will reduce dryness and frizz of the curls. It's the perfect summer quench.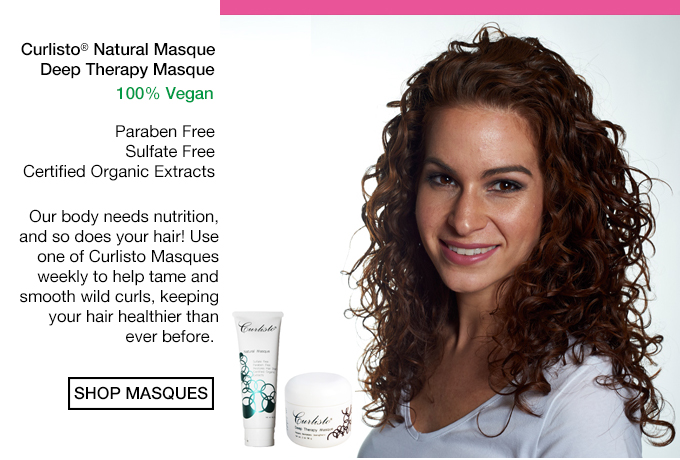 Finally, for your summer quick styles Lotion Plus combine with Control II for tighter curls. That will be your easy summer to go style. You can air dry or defuse the hair. As follow Curlisto styling method.