Have you ever finished a haircut with your stylist and your finishing style makes you just want to take your stylist home with you so that they can style your hair every morning? The feeling is mutual! My at home blow outs have no comparison to my blows outs at Christo Fifth Avenue.
Well, great news! I'm here to tell you that you can style your hair 4 times a month at a super reasonable cost! If you haven't heard about Christo Fifth Avenue's Blow Out Club yet, then this blog is for you! Before I get into the 3 reasons why you should join, let me give you a couple of details. The Blow Out Club is one payment of $200, which will give you 4 blow outs in a one month span. Christo Fifth Avenue is open 6 days a week and there is always someone available to do a blow out! The good news doesn't stop there; I've only just begun!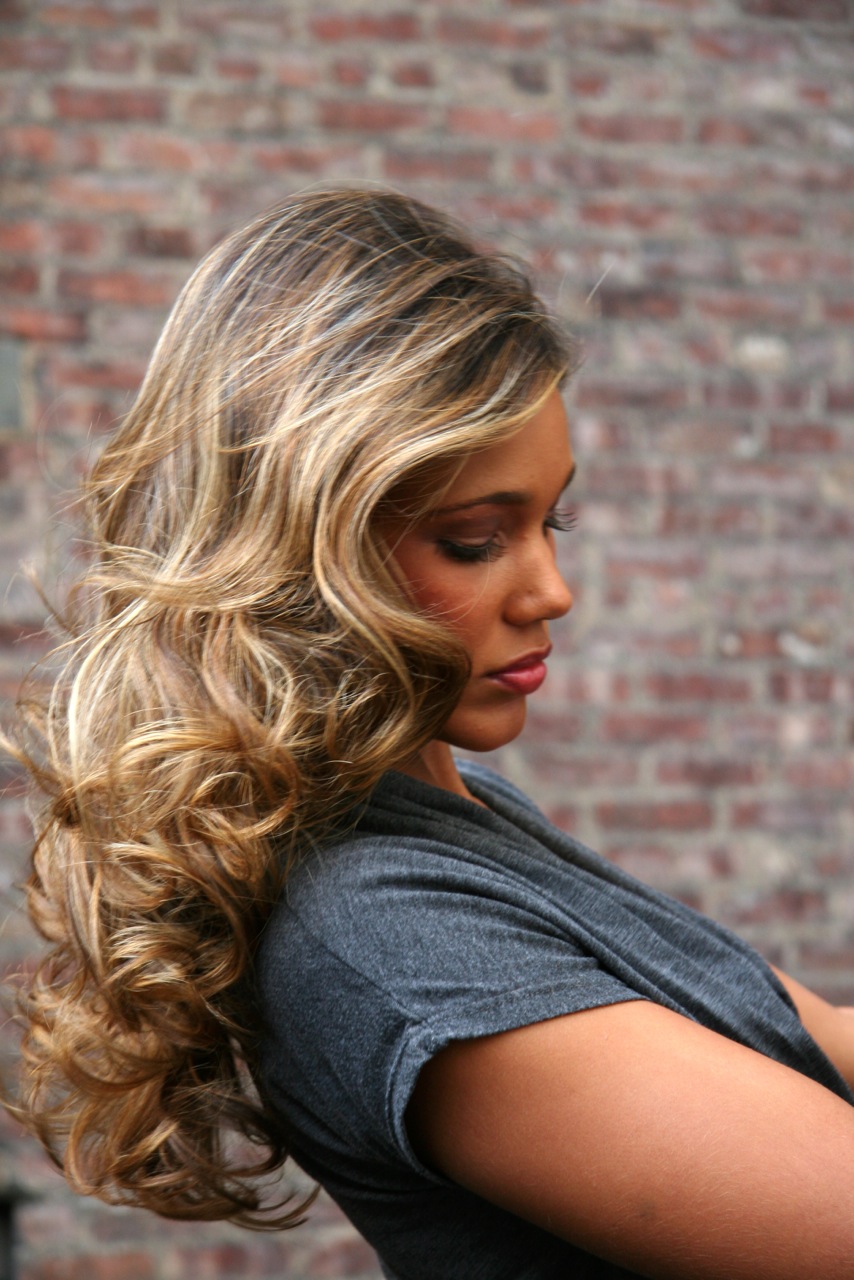 Save money! An average blow out at Christo Fifth Avenue starts at $80. For a one time fee of $200, you are allotted 4 blowouts – that comes out to only $50 per blowout, so you are saving big time… $120 to be exact. Absolutely crazy! So if you regularly get blow outs, now is the time to get on board with the Blow Out Club. A huge perk is that this club is for new clients as well as existing clients!
Discounted products & Referral program! As if you weren't already saving money on your hair, for each blow out you get done, you will be rewarded with 10% off any Curlisto products you'd like to purchase. I don't know about you but saving a couple bucks on my Blow Me Clean Dry Shampoo definitely makes my wallet happy. 🙂 On top of that, if you refer a friend to the Blow Out Club, Christo Fifth Avenue will gift you with a free bonus product! Yes, a free product to maintain healthy hair at home – how awesome!
Save time!  If you've heard this from us once, you've heard it a million times –you shouldn't be washing your hair every day! With the Blow Out Club, you don't have to wash your hair every single day because these blow outs last a good 3 days which means your saving time on your washing and styling process in the mornings. Not to mention, when you start showing up to work and events with this voluptuous blow out all the time, your friends and family will be impressed! They are going to want in on your little secret and we don't blame them. Start spreading the word and sign up now!
More details & How to Sign up: https://christonyc.com/product/blowout-club/