From honey blonde to chestnut browns, to fiery ombres, and beautiful balayages, there are so many hair color trends to choose from as we kick off the new year. You may be tempted to try out a few different colors this year and we don't blame you! A color change lets you reset your entire look this year and we're all for improving your look!
We've rounded up our top 3 hair color picks for 2018…
Buttery Blonde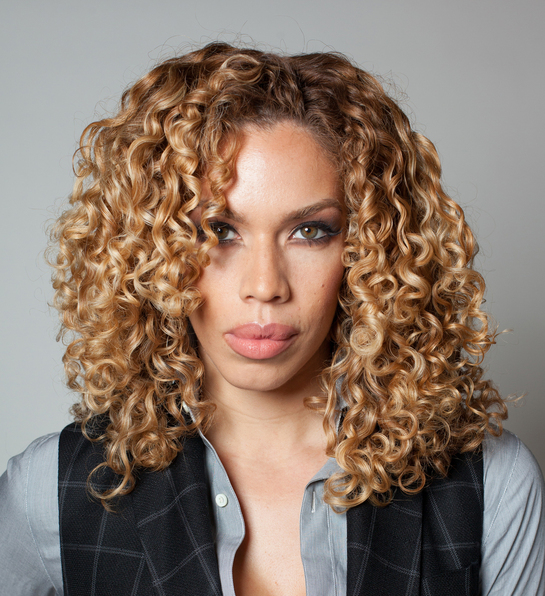 It is not the simplest color to have but when the stylist gets it right, you will look like a curl goddess! Buttery blonde is the perfect look to flaunt all year with its warm shades and splashes of honey yellow high lights.
This look is pretty diverse and generally suits all eye colors and skin tones. But to be more specific, and in order to achieve the perfect Buttery Blonde, it is best to work on light brunettes and dirty blondes. DO NOT try this at home! In fact, this is a color that must be consulted with your colorist first to make sure your hair can handle the process.
 Dark Chocolate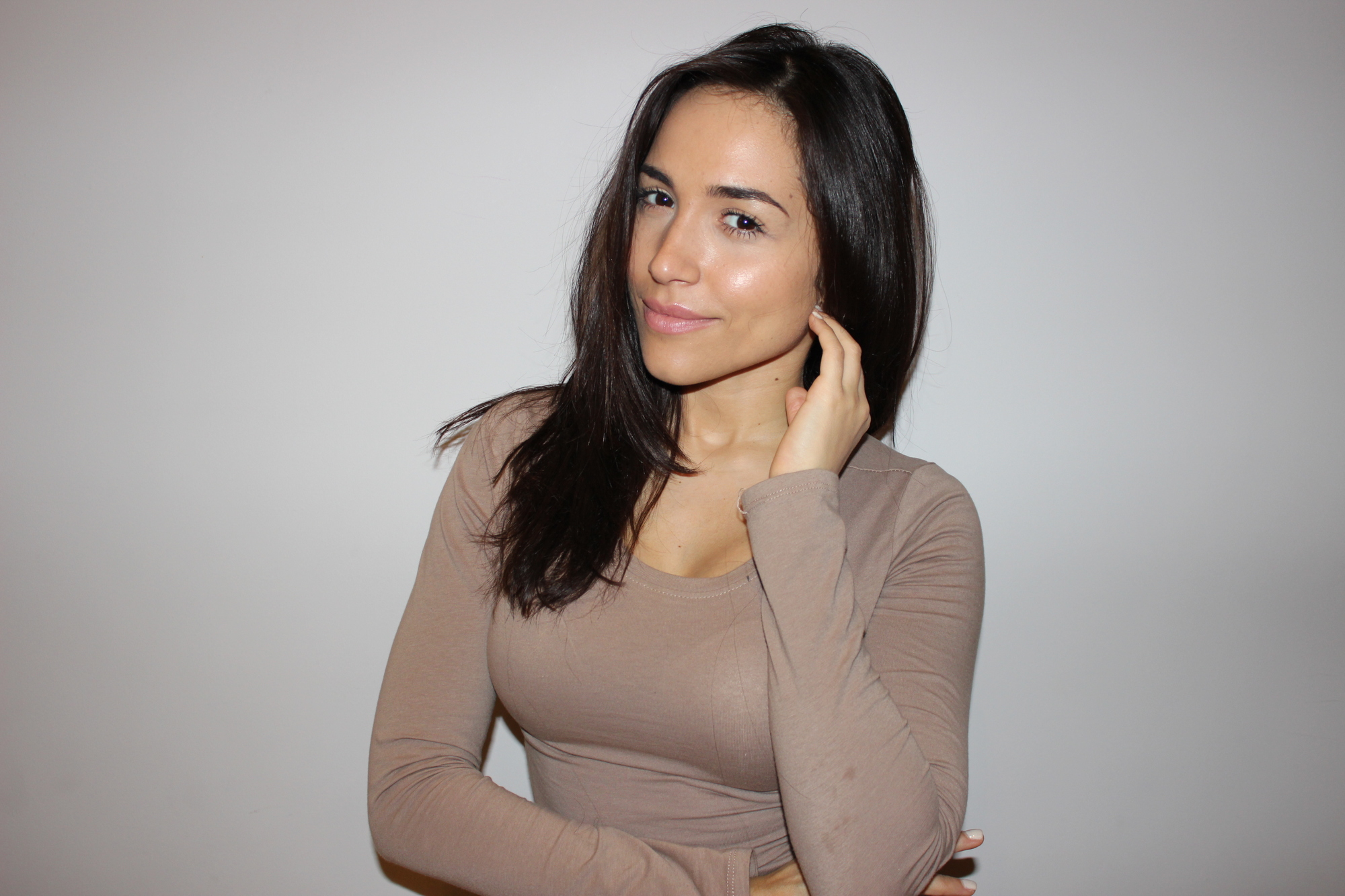 As delicious as it sounds, dark chocolate hair color is a rich, deep, cool brown hue. Dark chocolate hair pairs best with green, hazel or brown eyes. However, keeping in mind all the variety of chocolate hues, it would be fair to say that almost any woman can select her most flattering chocolate shade. If well cared for, this shade evokes a sense of luxury and sophistication.  
Caramel Bayalage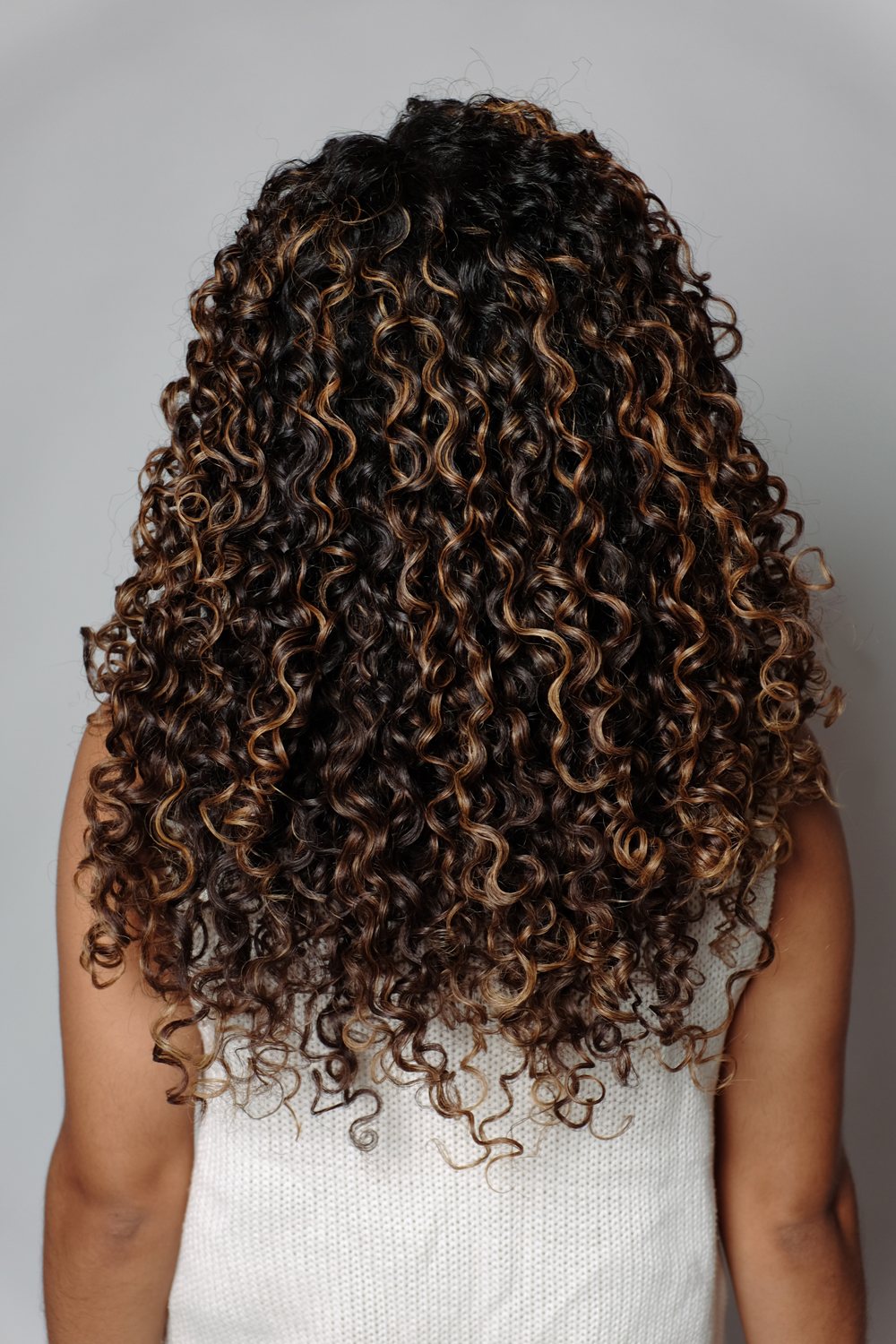 There's a good reason why caramel balayage is trending! This desired shade is universally flattering and looks fabulous against all skin tones. The contrast between the caramel highlights and brown roots is simply supernatural, although that is not to say caramel won't look just as good mixed in with blonder shades as nice lowlights. It's an easy look for brown-haired girls who don't want to fully commit to being blonde.