It's amazing how the year goes by so quickly and, suddenly, before we know it, here comes the holidays again. As we're just a few days away from the celebrations and get togethers, it's time to wrap up your holiday shopping. If you're still wondering on what to get your friend or loved one with curly strands, we've got the perfect picks for you!
Maintaining healthy and hydrated curls is a lifestyle… so your curly friend/loved one will definitely appreciate this essential gift box to kick start them into a new year with fresh, moisturized, and super soft curls! All the essential items from daily care to styling care are perfectly packed into this sweet little box!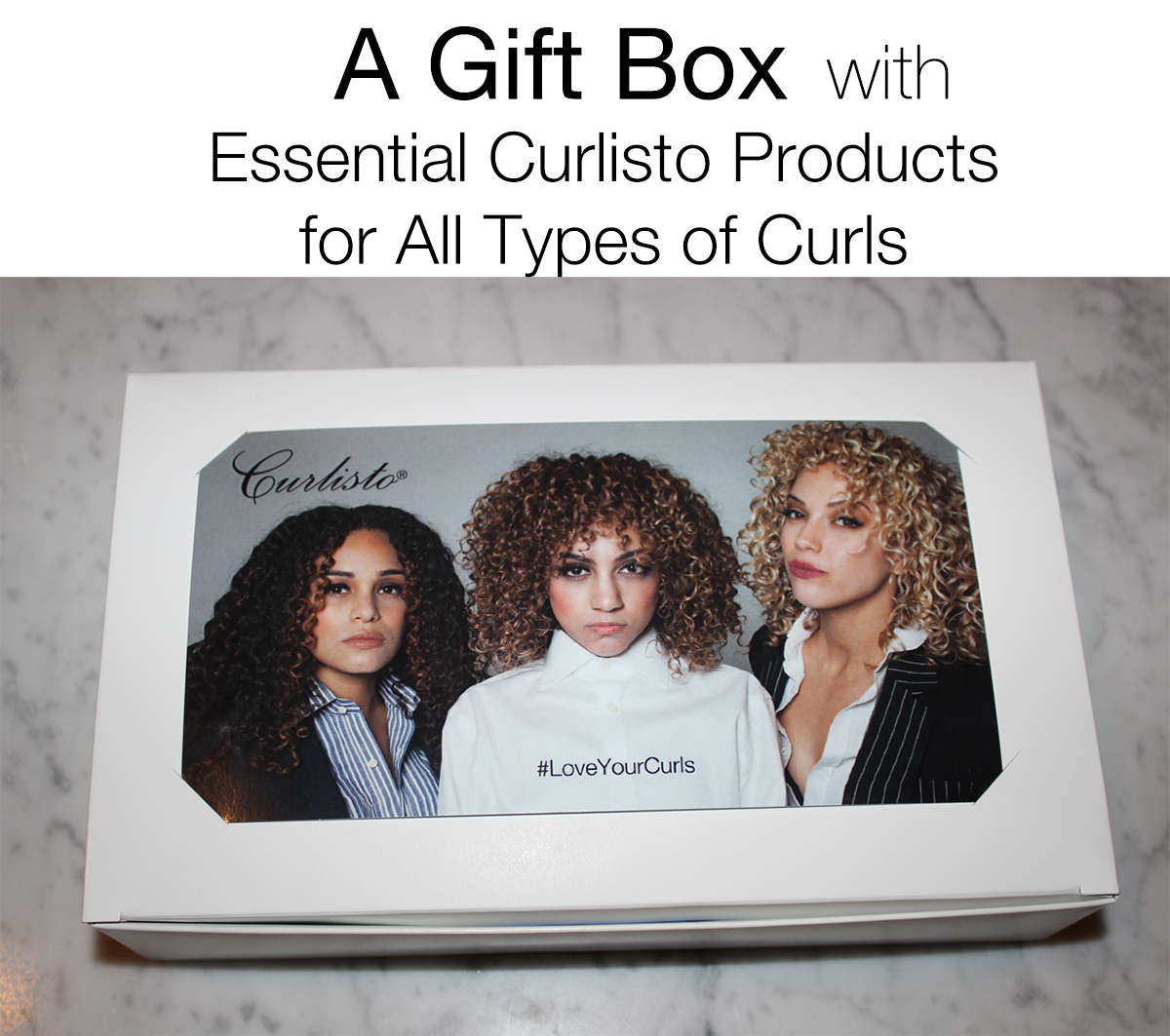 Upgrade her hair tools with a Curlisto Turbo 5555 hair dryer that will make her curly styling and blow out a dream come true. It has super heat, ionized hair flow, and is super light-weight making your styling easier, faster and resulting with shinier hair.
3. Christo Fifth Avenue Gift Card
And to make your life even easier, nothing can beat an experience at Christo Fifth Avenue for your curly friend or loved one with an in salon gift card! Give her the gift of relaxing, unwinding, and pampering her curls with a styling lesson exclusively at Christo Fifth Avenue. She will thank you again once she walks out of the salon with silky, runway ready curls. 🙂